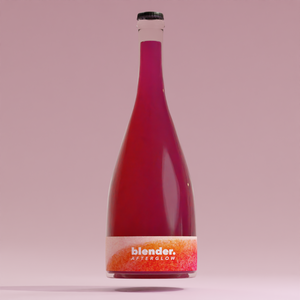 A mixed culture Saison co-fermented with Regent grape juice from 2021 and conditioned on Regent grape skins from the 2022 harvest.
ABV 9.4%
A beautiful cardinal red thanks to the Regent grape juice and pomace, this gives hedgerow fruit on the nose, backed with a tastable tannin structure with aromas of cherries, cranberry and currants.
Although this beer will be good for years, we recommend drinking within a year for maximum fruit impact.
🌱 - vegan friendly
Please drink responsibly.